Prayer Meeting
Our prayer meeting is held on every Tuesday night at 8pm, at Singapore Post Centre Auditorium Level 5.  Come and join us in prayer.
You may download our latest prayer list here.
BIBLE WITNESS
A ministry of Gethsemane Bible-Presbyterian Church (Singapore) that produces reformed, Christian literature and programmes.
RESOURCES
"All scripture is given by inspiration of God, and is profitable for doctrine, for reproof, for correction, for instruction in righteousness." 2 Timothy 3:16
MISSIONS
"Go ye therefore, and teach all nations, baptizing them in the name of the Father, and of the Son, and of the Holy Ghost: Teaching them to observe all things whatsoever I have commanded you: and, lo, I am with you always, even unto the end of the world. Amen." Matthew 28:19-20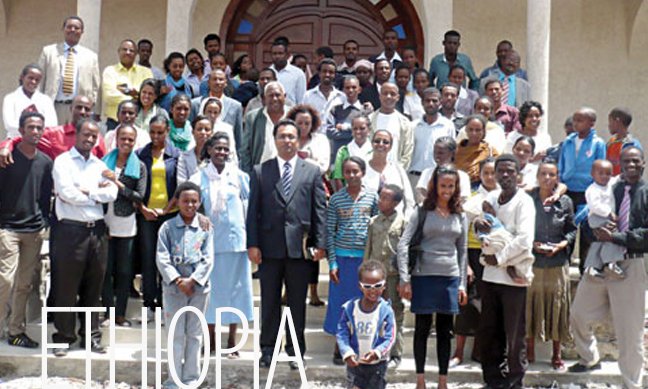 Ethiopia Mission
To date, the Gethsemane B-P Church of Ethiopia (Addis Ababa) has 47 communicant members. Blessed be the name of the Lord, our Saviour, who added these souls to the church.
Show More
Philippines Mission
Gethsemane Bible-Presbyterian Mission Church - Cebu, the Philippines, is an outreach ministry of Gethsemane Bible-Presbyterian Church of Singapore. We invite you to view some of the various activities and ministries of our church ; hoping that you will find them useful and edifying.
Show More