Our Leaders
As a presbyterian church, our church subscribes to the rule of elders. The church matters are governed by the Board of Elders (BOE), with the (Lead) Pastor being the chairman of the BOE. They are assisted by the deacons and preachers of the church.
Our Board of Elders
The BOE is the governing body of the church, and is led by the (Lead) Pastor.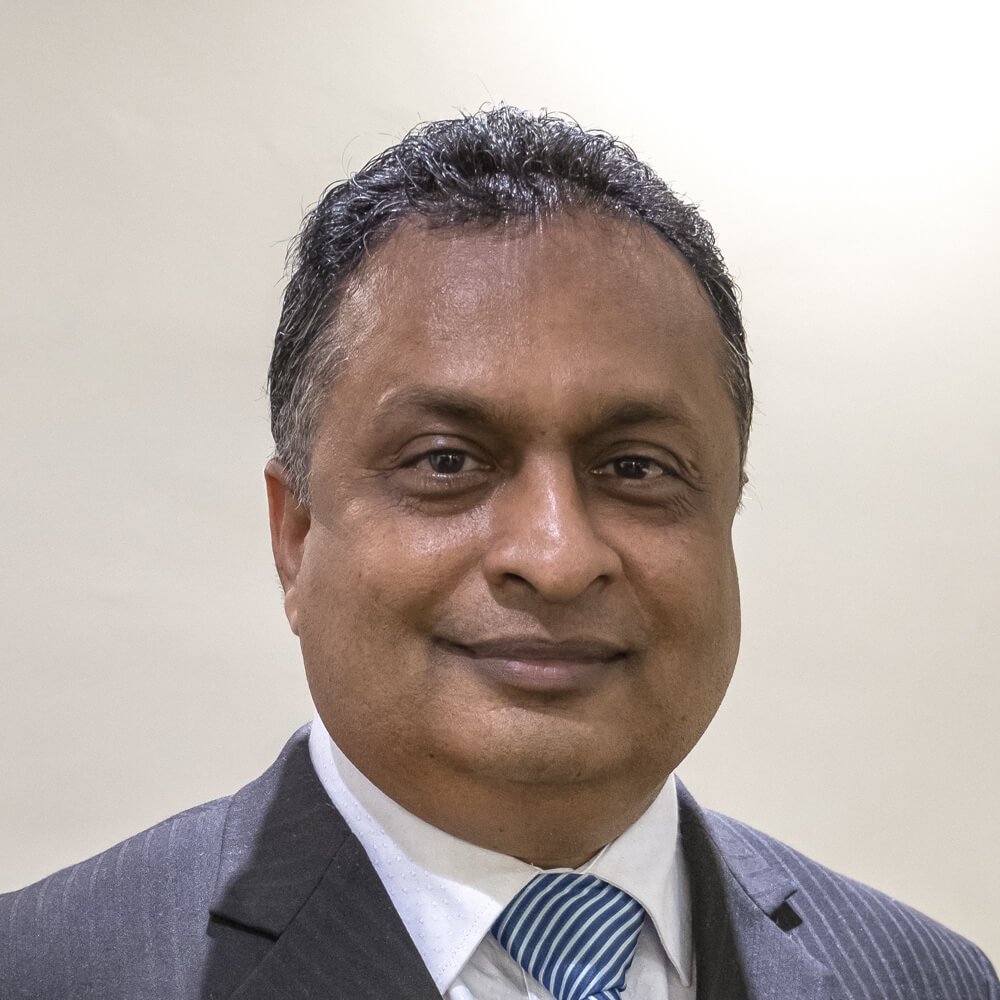 Prabhudas Koshy (Pastor)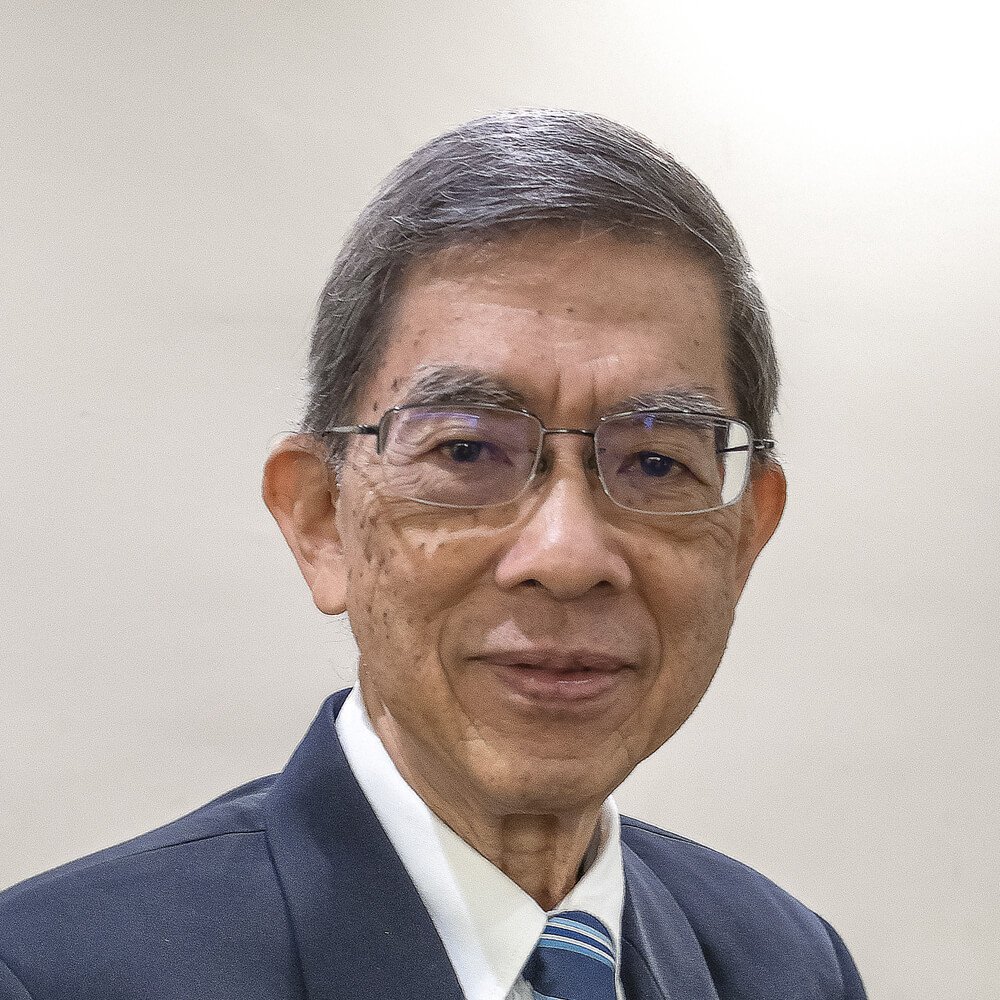 Mah Chin Kwang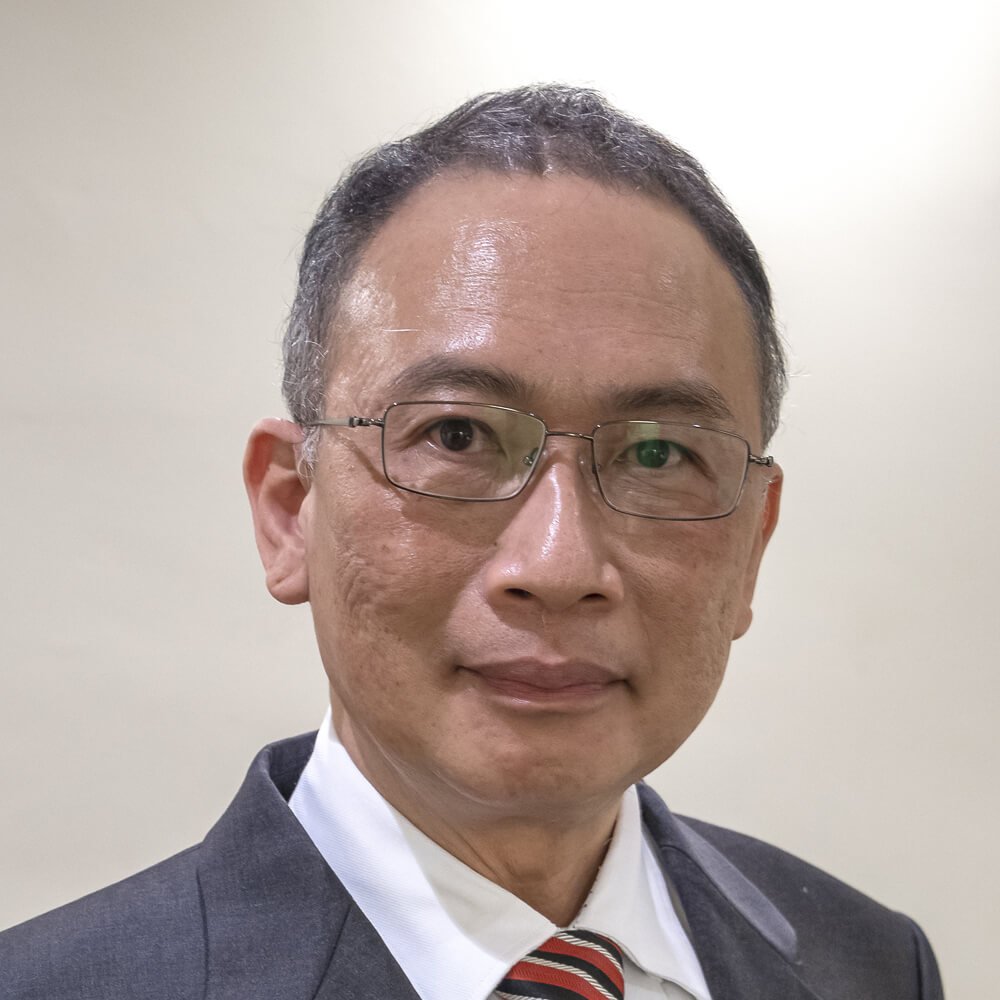 Alan Choy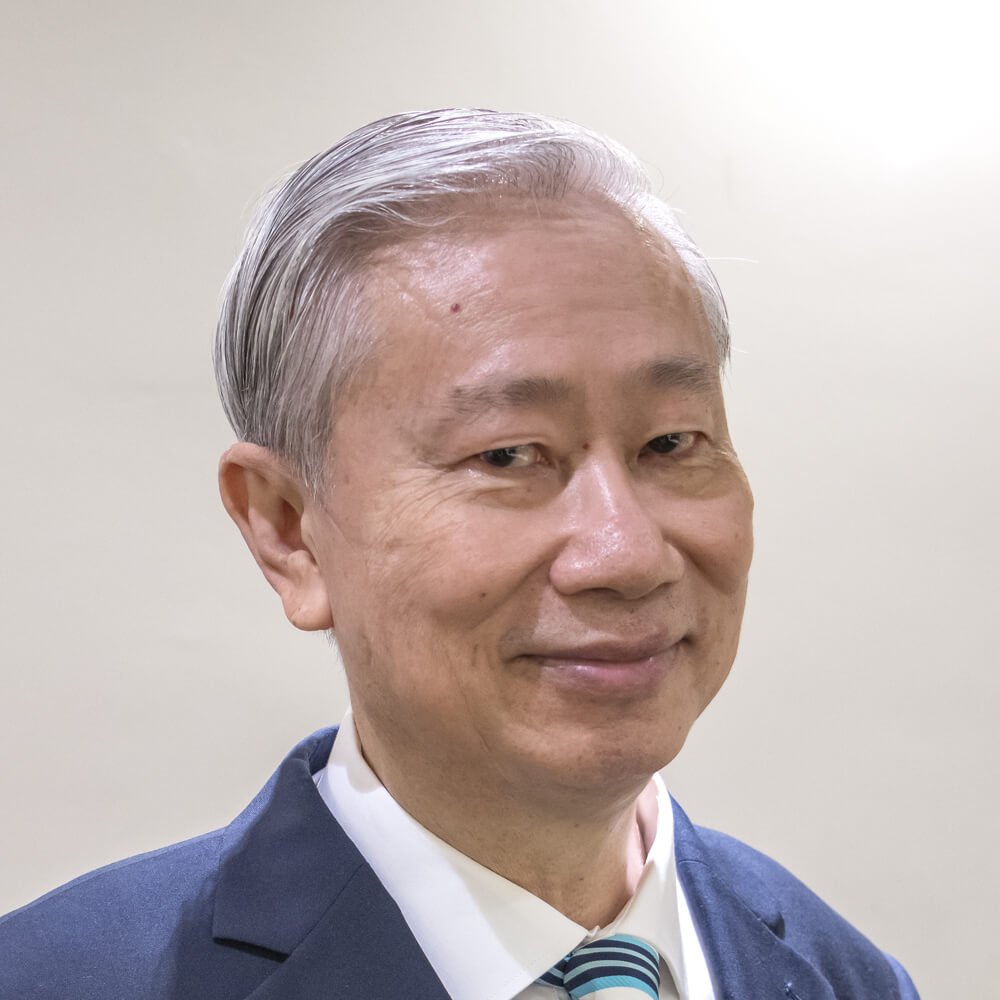 Ng Poh Kok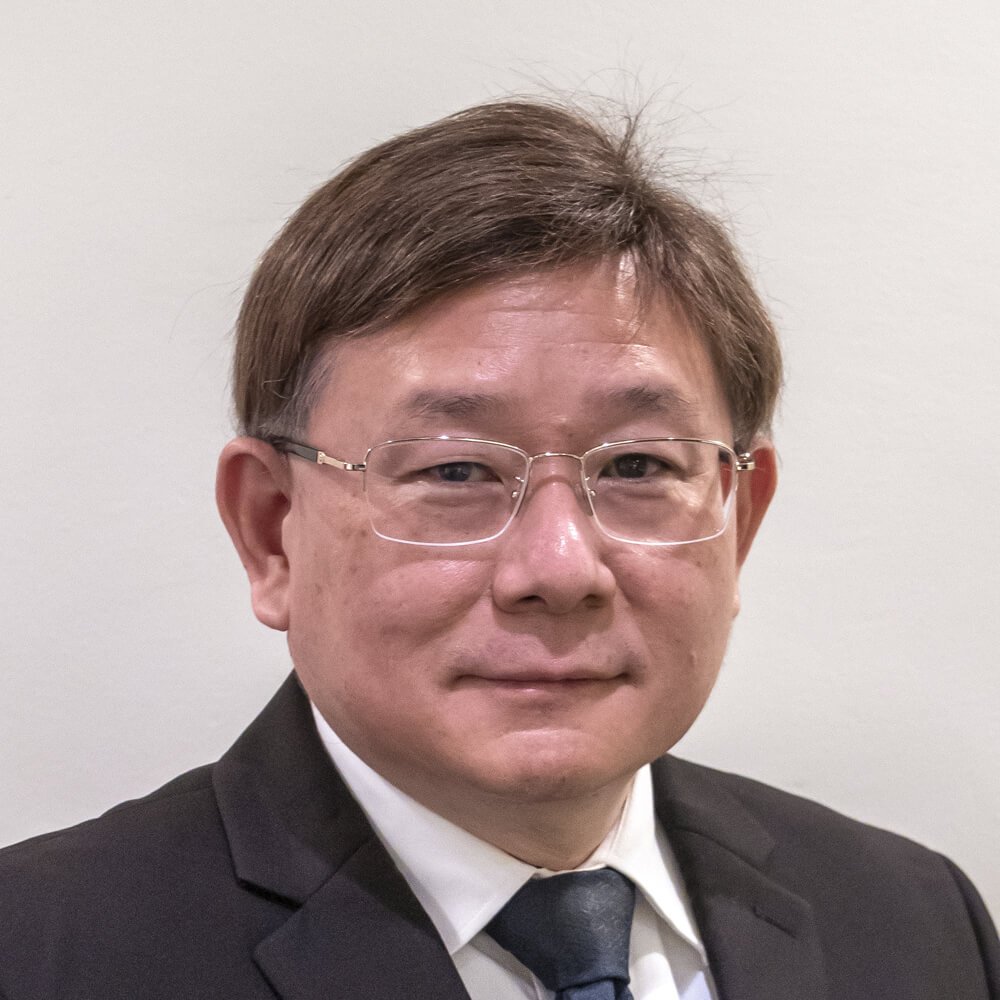 Francis Lee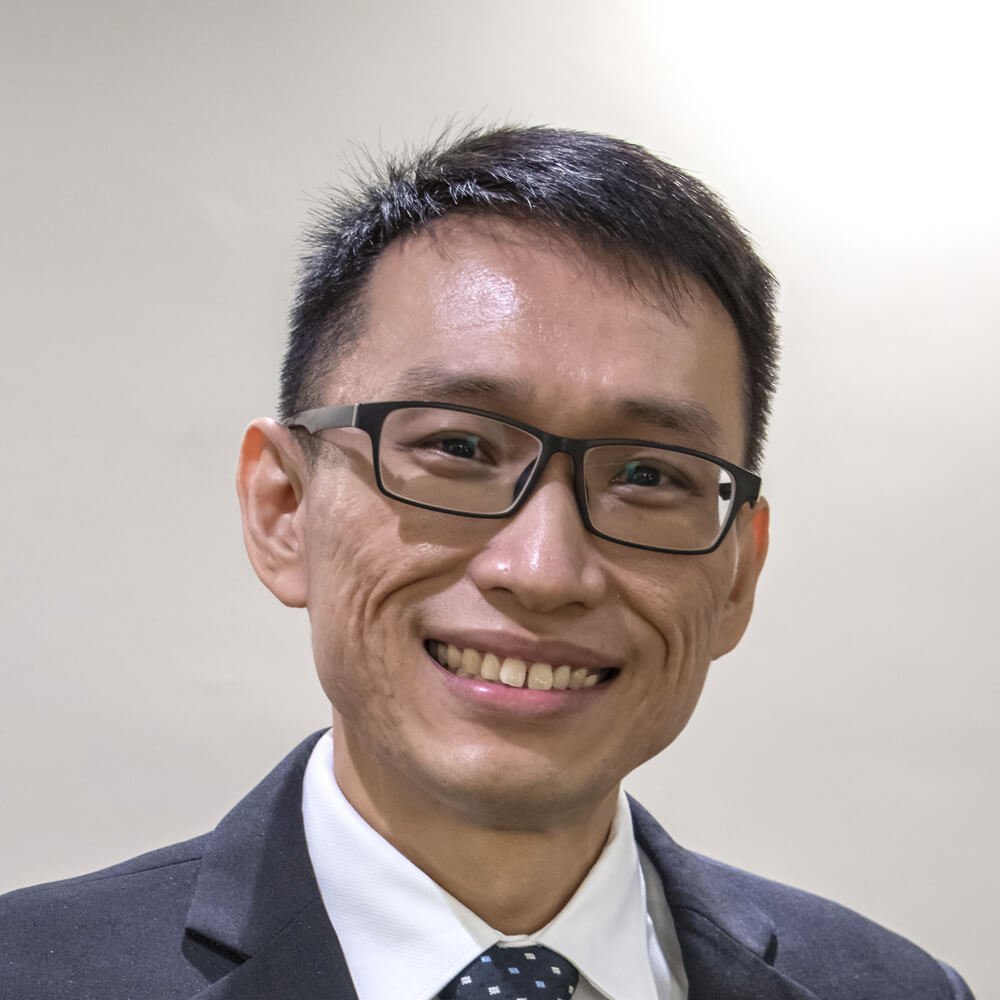 Low Boon Siang
Our Preachers
The preachers' main duty is to teach in various fellowship groups.
Daniel Lim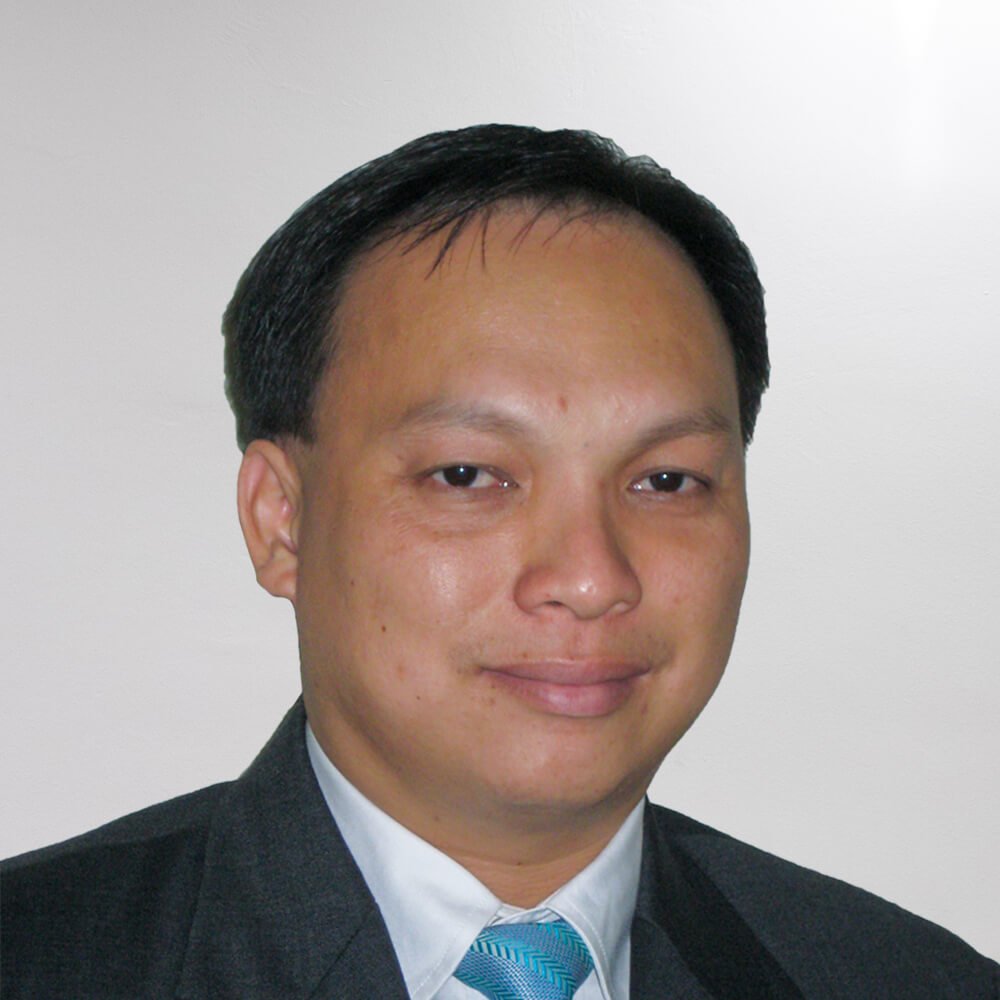 Kelvin Lim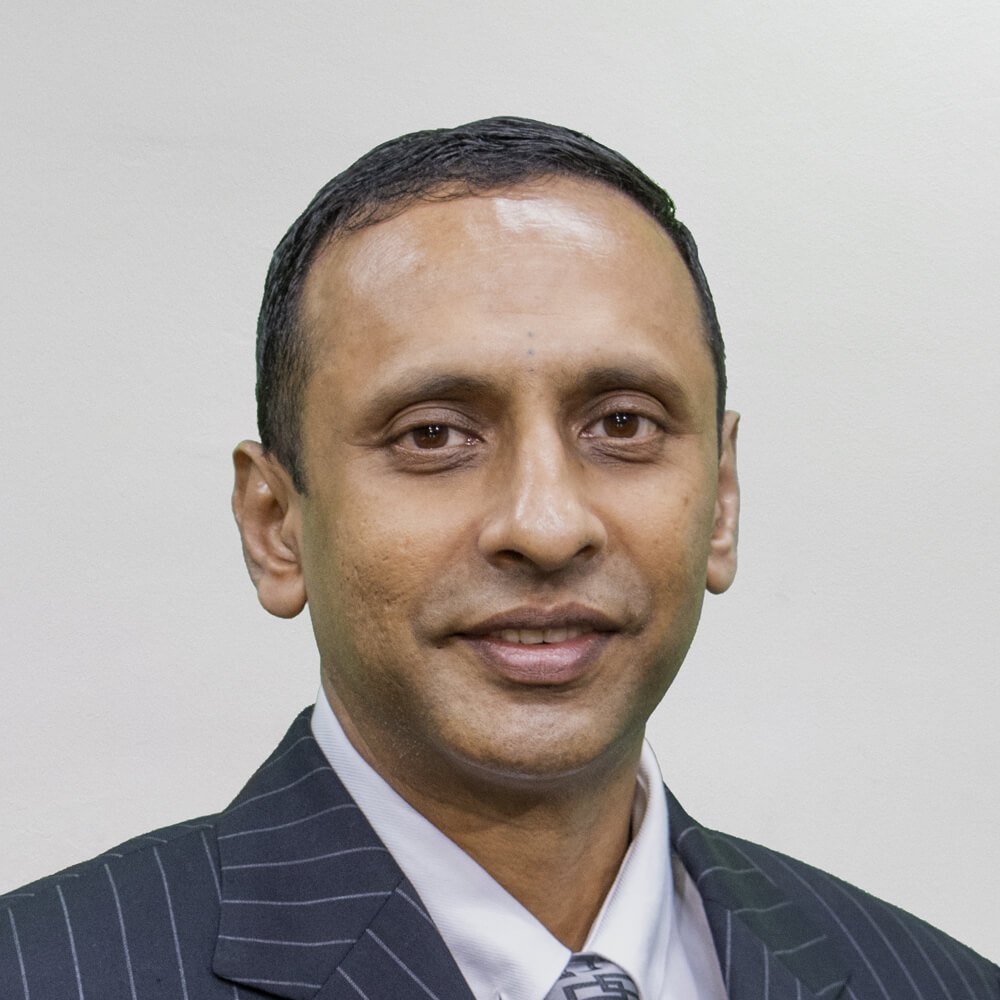 Jeremiah Sim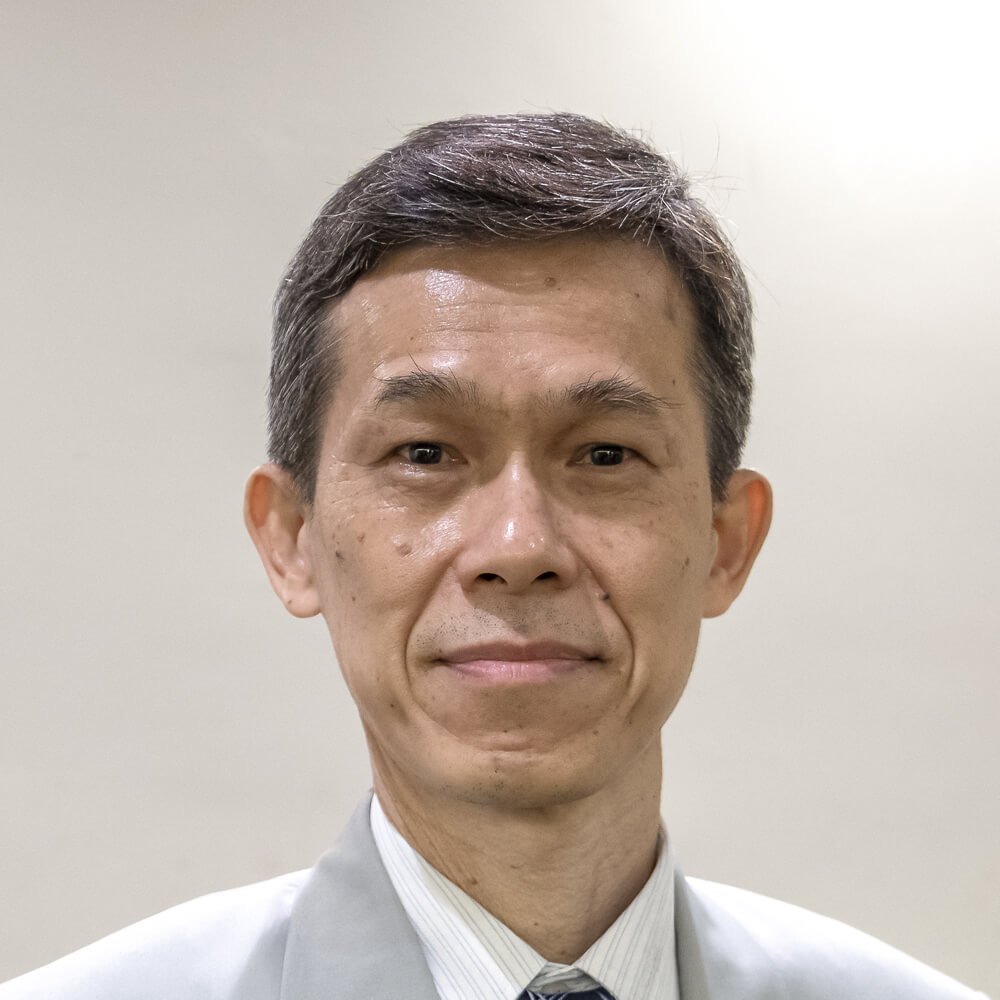 Ho Kee How
Cornelius Koshy
Our Deacons
The deacons are appointed by the BOE to assist in the day-to-day running of the church.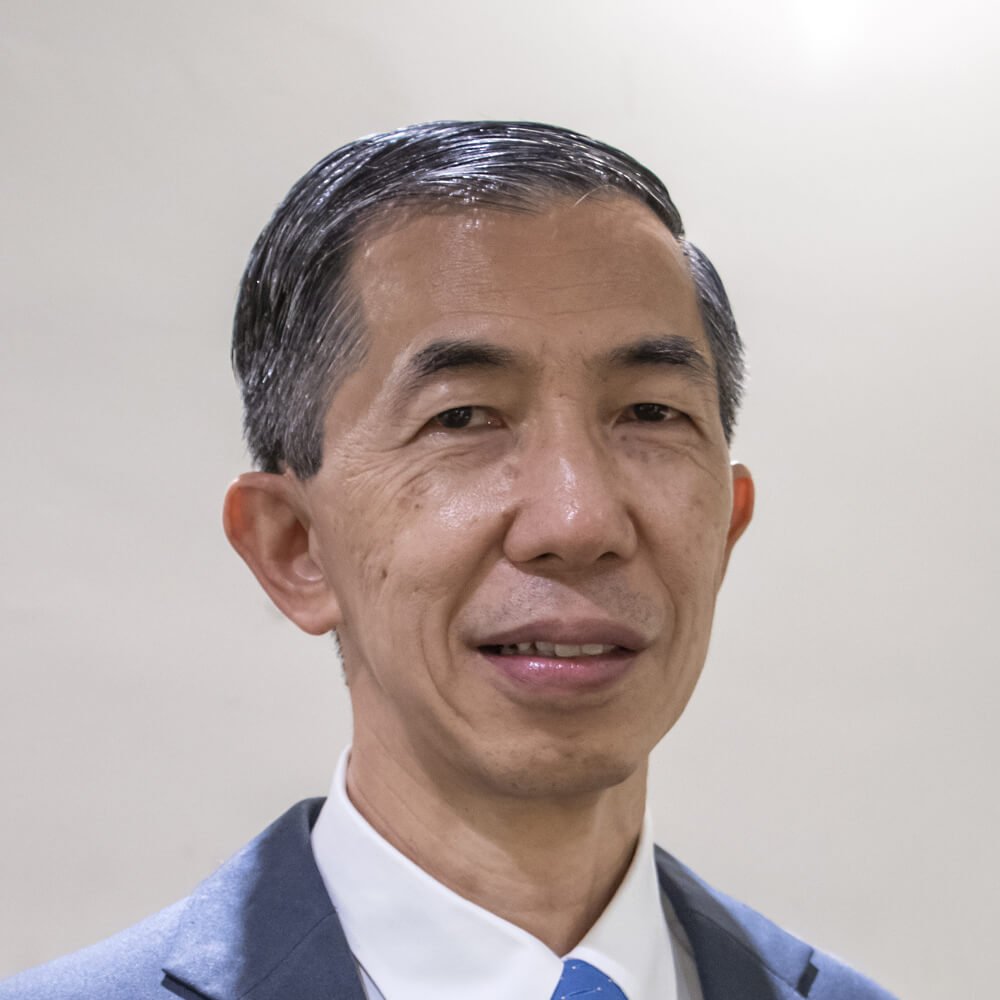 Lok Kwok Wah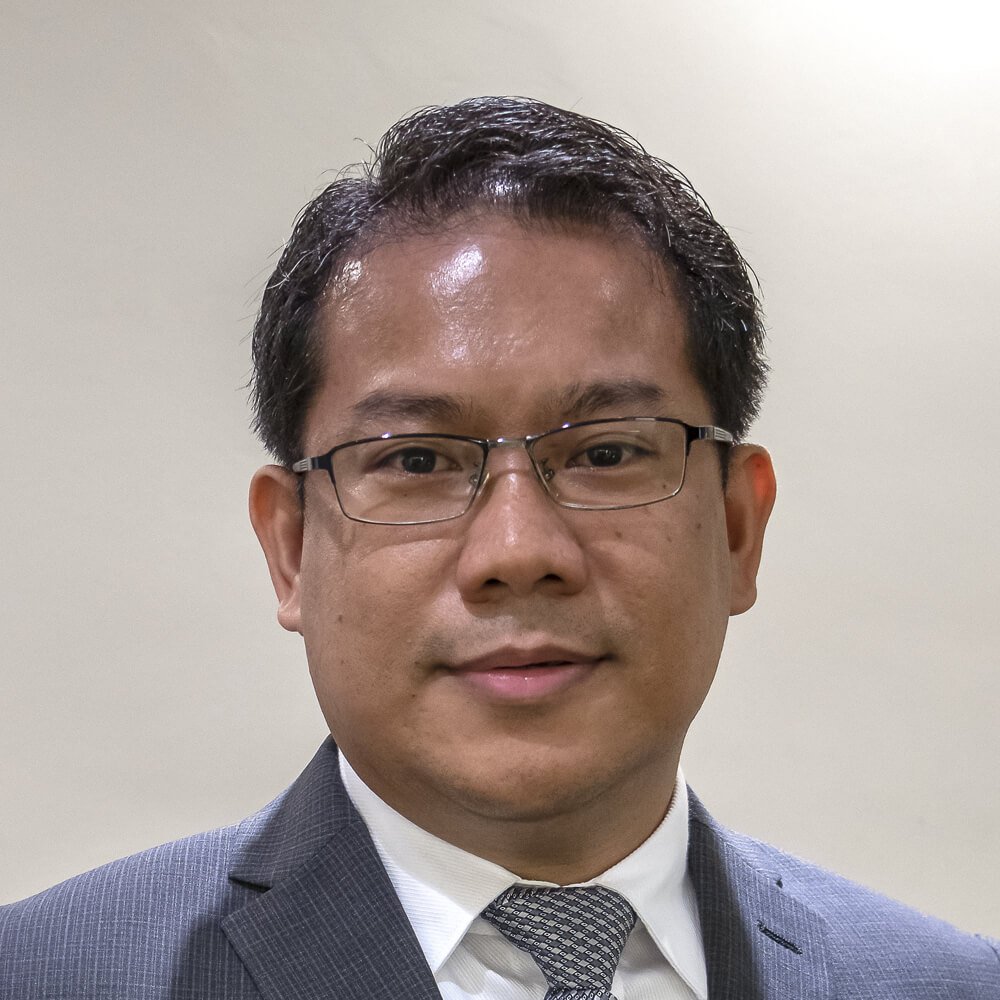 Norefel Resuma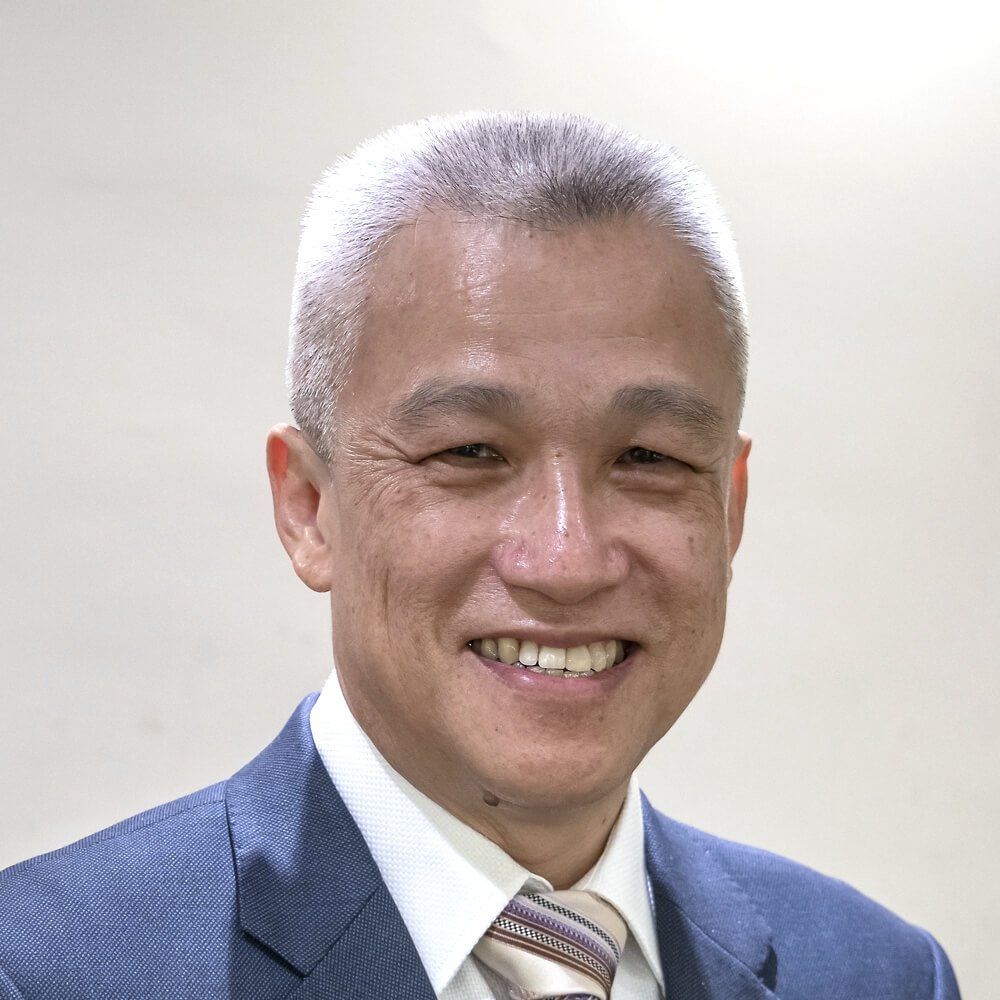 Gan Chin Hwi
Benny Skariah

Lim Ah Sang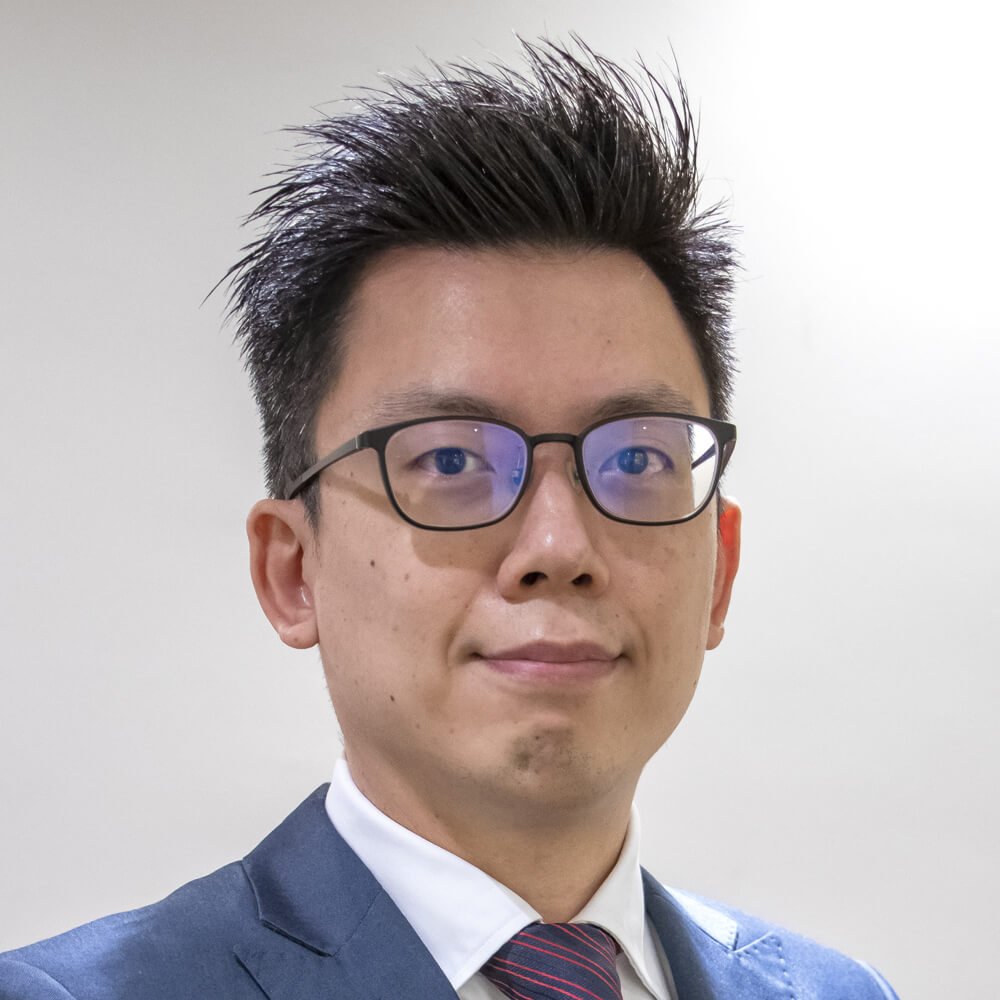 John Zhang

Diana Chan